Canada's #1 in car loans and auto financing, from coast to coast!
Getting approved shouldn't be complicated, so we have developed a process that makes applying incredibly easy. We won't leave you hanging – that's why we have developed a process that allows us to get your loan typically within 2 business days. 
You don't need to settle, get the best rates and the right loan – right here!
GOOD CREDIT
You already know you have good standing – you have done most of the work already! We'll take it from here and get you lowest available rates possible on your auto loan.
BAD CREDIT
You suspect that you may have some blemishes in your credit history – don't worry, we are all human! These are situations that we specialize in and we will still get you qualified for the best rates available.
NO CREDIT
You have little or no credit history – this is more common than you think. But don't worry, we have lenders that specialize in dealing with little or no credit so you can still qualify for the best rates. Your credit is like a blank canvas and we are here to help you create your masterpiece!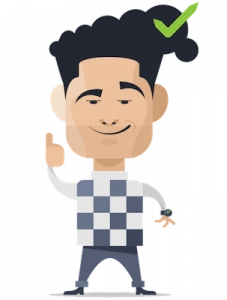 Hi, I'm Gavin, the loan specialist and official mascot at Get Approved Canada. Whether you've got good credit, bad credit, or even no credit – our team can help. We work with lenders who look at other things like income and assets to determine your car loan approval and not just your credit score.
We work on your behalf and shop the market for the absolute best rate possible, sometimes even as low as 0%. The process is easy, fast and secure and we strive to provide you with the absolute best service possible.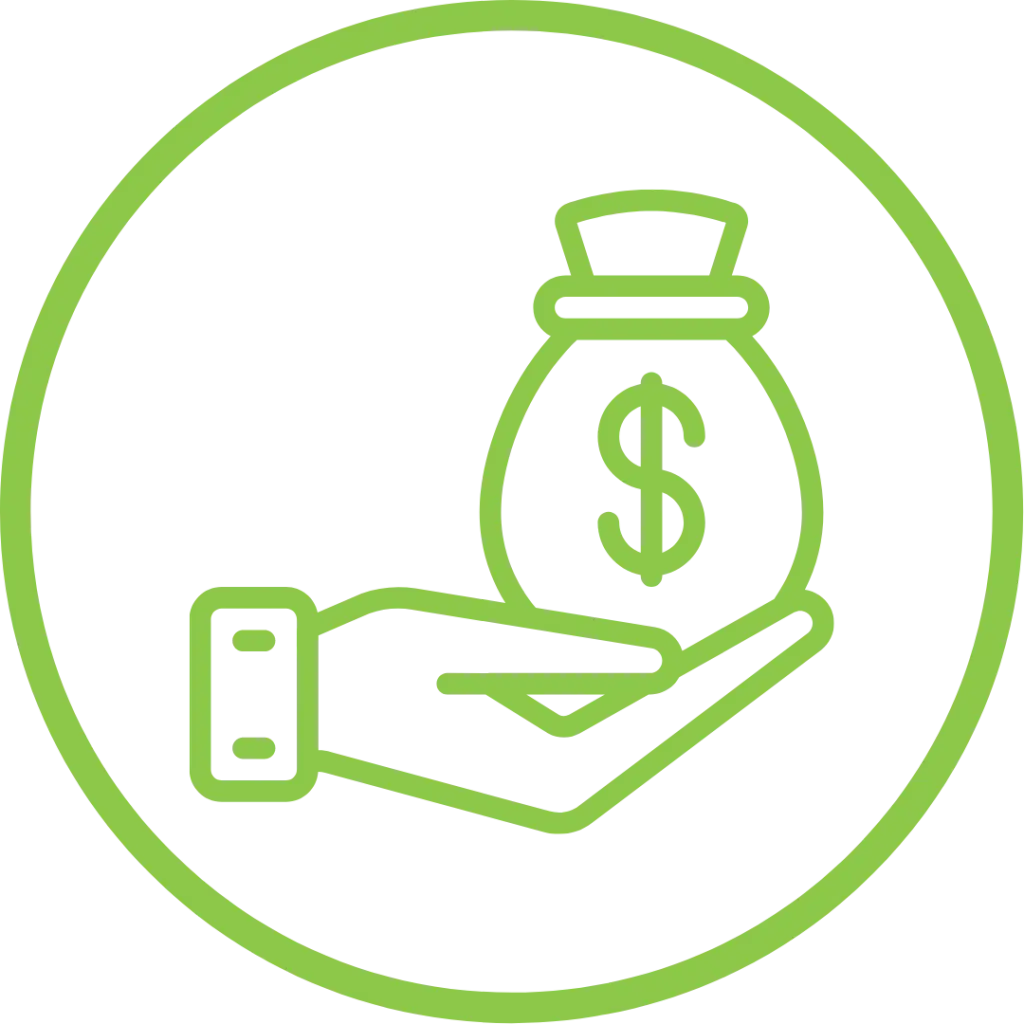 EXCELLENT CUSTOMER SERVICE
Our team works hard to offer the best customer support when it comes to your auto loan. You're in good hands at Get Approved Canada!
WHAT IS THE GOAL?
Our goal is to get you approved with the best rates rates possible. We work hard to get you the best loan on the market so that you can save as much money as possible.
15+ LENDING PARNTERS
We work with over 15 different lenders who compete for your business. Get approved for a loan today with 0 down and 0 hassles. 
Getting a loan for my new truck was simple and easy with Get Approved Canada. When I applied online I was called within minutes and had the loan approved for my new truck within an hour of that. I got a great car loan rate and was happy with the service. Cheers!
Dave
My car loan with Get Approved Canada was really easy. Within an hour I had an approval with 0% financing. It was a fast and easy process. I highly recommend them as the best auto loan company in the car market. Thanks!
Tony Martin
I was really happy I applied with Get Approved Canada. I got an awesome car loan with a rate much lower than expected and I ended up saving close to $70 with the monthly payment. That's free beer money if you ask me! The service with the team at Get Approved Canada was awesome and the service was great. Thanks so much for the great service. Highly recommend Get Approve Canada for your car loan!
Mark Downey
LET'S GET YOU STARTED TODAY
OUR PROCESS IS EASY, FAST AND SECURE AND OUR TEAM IS ALWAYS HERE TO HELP.