Choose a Loan & Get Approved!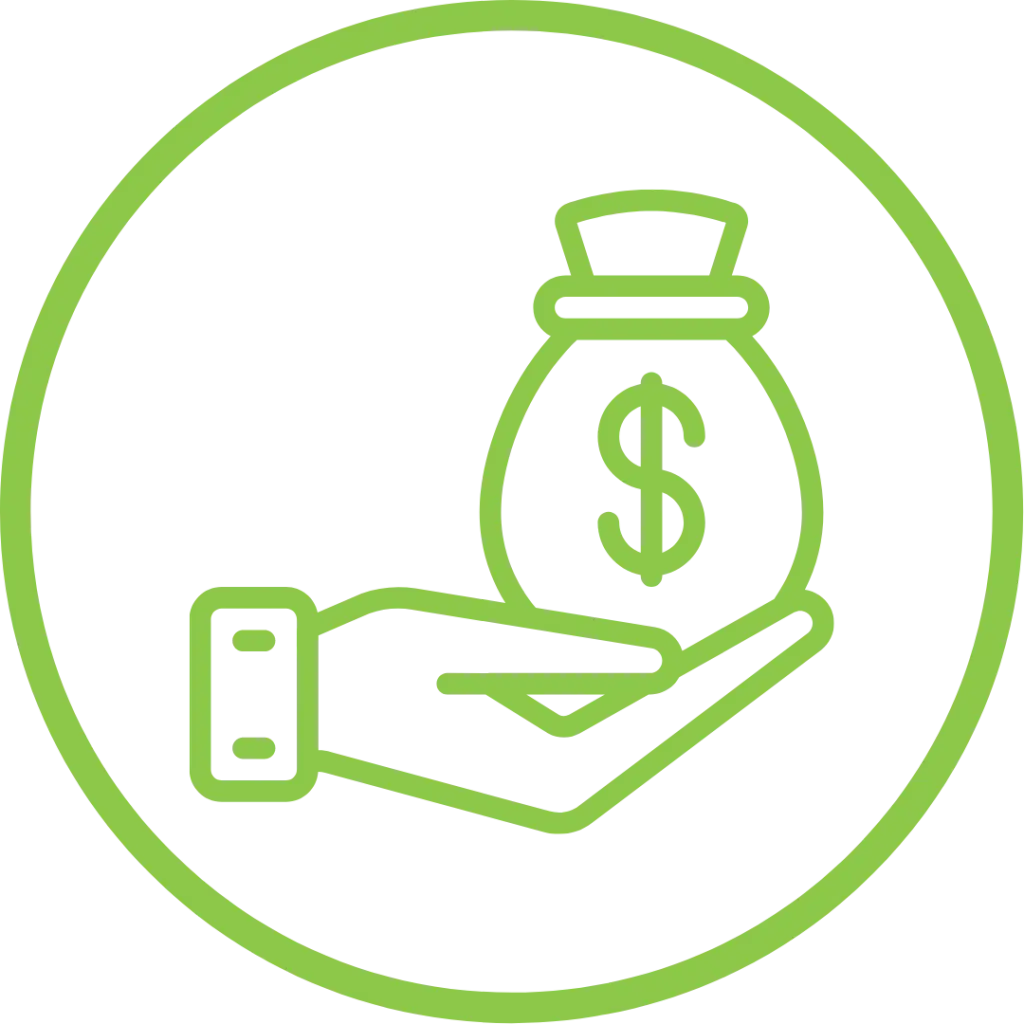 You don't need to settle, get the best rates and the right loan – right here!
APPLY
Getting approved shouldn't be complicated, so we have developed a process that makes applying incredibly easy.
GET APPROVED
We won't leave you hanging – that's why we have developed a process that allows us to get your auto loan typically within 2 business days.
GET FUNDED!
Get funded in as little as one day! The information you provide to us in your application is 100% secure and will never be shared or sold to anyone at anytime, ever – we are serious about your privacy!
Getting a loan for my new truck was simple and easy with Get Approved Canada. When I applied online I was called within minutes and had the loan approved for my new truck within an hour of that. I got a great car loan rate and was happy with the service. Cheers!
Dave
My car loan with Get Approved Canada was really easy. Within an hour I had an approval with 0% financing. It was a fast and easy process. I highly recommend them as the best auto loan company in the car market. Thanks!
Tony Martin
I was really happy I applied with Get Approved Canada. I got an awesome car loan with a rate much lower than expected and I ended up saving close to $70 with the monthly payment. That's free beer money if you ask me! The service with the team at Get Approved Canada was awesome and the service was great. Thanks so much for the great service. Highly recommend Get Approve Canada for your car loan!
Mark Downey
LET'S GET YOU STARTED TODAY
OUR PROCESS IS EASY, FAST AND SECURE AND OUR TEAM IS ALWAYS HERE TO HELP.